Music Makers Elementary School Curriculum encourages young students to develop their natural ability to enjoy, understand, and create music. It appeals to the brilliance in every child.
Music Makers is an online music curriculum for school and home classrooms. Consisting of a comprehensive study of music, standards-based lessons are designed to be taught throughout the school year.
Although it was created for primary grade students, Music Makers can benefit anyone who is beginning the study of music. Lessons are easy to teach and fun to learn with interactive elements, lesson plans, and worksheets. Music Makers also includes access to an extensive Music Library.
The Music Makers curriculum allows general classroom teachers with no prior music experience to provide comprehensive music education. It also supports school music teachers and supplements existing school music programs. The curriculum is ideal for online classes where the teacher or music teacher shares a screen with students at home.
Each Lesson Includes: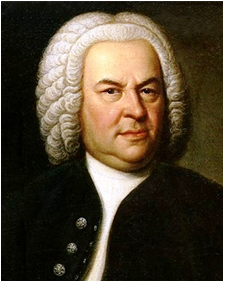 Music theory—learn the elements of music and music notation
Music history—explore periods of music, composers, and musical forms
Ear training—listen and compare pitches
Listening repertoire—recognize classical pieces and composers
Singing repertoire—learn and perform songs
The teacher presents the lesson. Students participate by listening, singing, echoing, clapping, moving, improvising, and answering questions. They create melodies and explore rhythms, tempos, dynamics, and timbres.
The program is designed to ensure student success. In the quizzes, incorrect responses receive gentle feedback and the option to select another answer.
See examples of what Music Makers has to offer!
Features:
Lessons designed for each grade level
Audio pronunciations of vocabulary words, composer names, and titles of classical pieces
Simple navigation and operation
Printable lesson plans and worksheets
Comprehensive music library
Prompt phone and email support
Instruments are not required