Train your music students for success!
Offer students an opportunity to perfect their theory skills!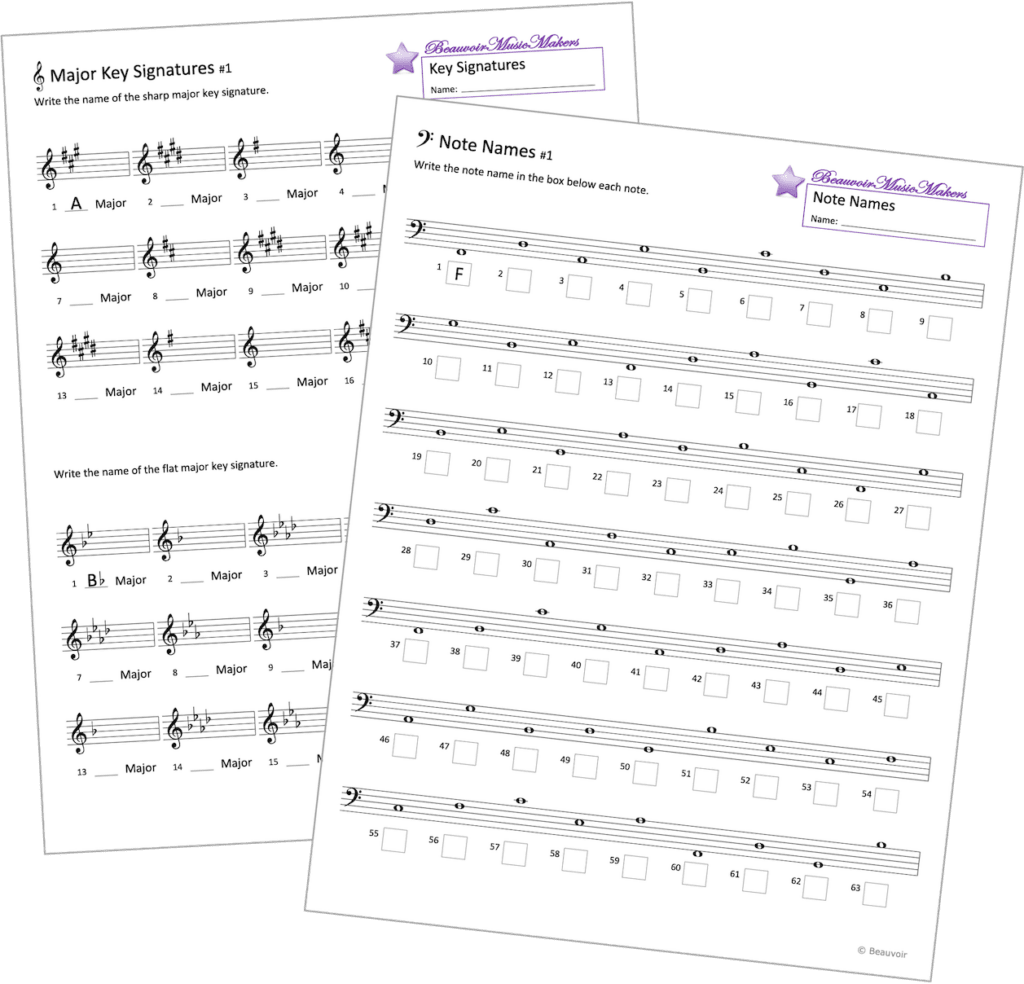 The Presto Music Theory Camp is for beginning and intermediate music students and can be run as a summer or afterschool program.
Camp Directors have access to tutorials, exercises, activities, quizzes, and all administrative and marketing materials needed to successfully run the camp.
The Presto Music Theory Camp is a fundraising opportunity for schools and parent organizations.

---
Camp Structure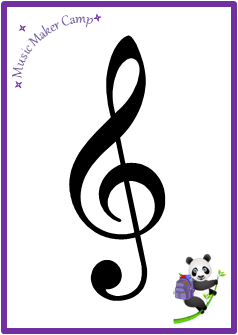 The camp can be run by the school music director, school administrator, or parent volunteers.
Advanced high school music students can volunteer as subject experts under adult supervision. These high school students will earn community service hours and valuable teaching and leadership experience.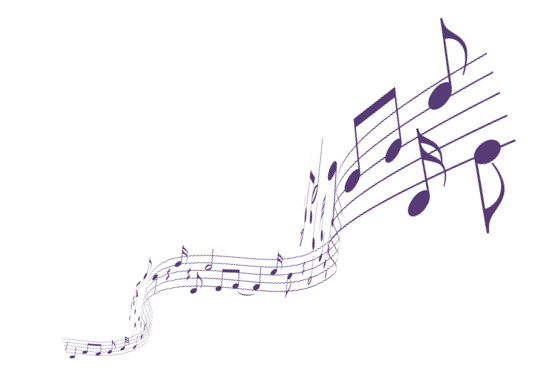 ---
Step #1: Determine your camp format
The summer camp format is designed to be a one-week intensive (15 hrs.)
The afterschool camp format is designed to be taught once a week after school.
Students can repeat the camp to learn different skills.
Step #2: Promote your camp
You pay a flat fee for the camp based on expected enrollment. The fee is as low as $6/student.
You then charge a student enrollment fee for participation in the camp.
You are provided with online marketing materials to assist in promoting the camp to local elementary schools.
Step #3: Run your camp
The Camp Director manages the camp using Beauvoir Music Makers online materials and detailed plan of operation. He/She receives a time-limited subscription to a set of online teaching materials.
Students receive a time-limited subscription to a set of online exercises.
---