Increase Your Music Literacy!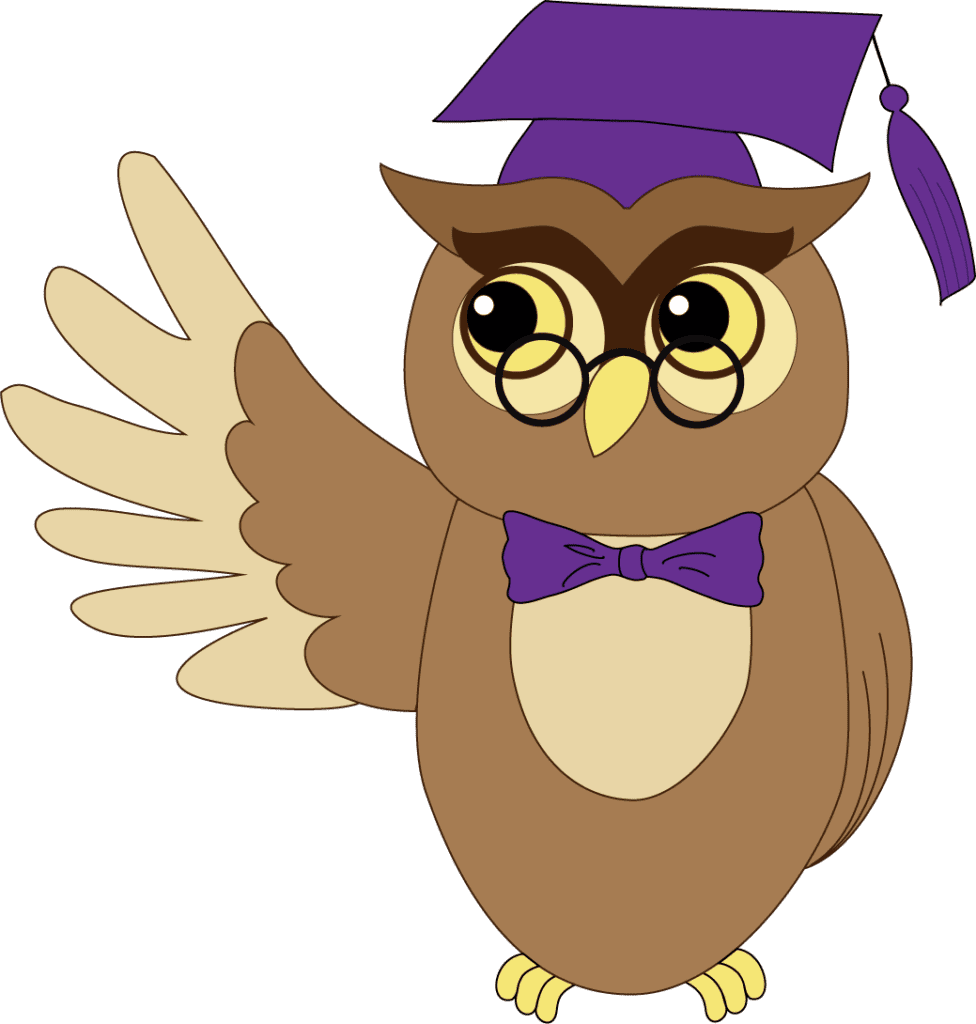 Online classes support students at all stages of music theory study.
Events in December 2023
Mon

Monday

Tue

Tuesday

Wed

Wednesday

Thu

Thursday

Fri

Friday

Sat

Saturday

Sun

Sunday

November 27, 2023

(1 event)

December 4, 2023

(1 event)

December 11, 2023

(1 event)

December 18, 2023

(1 event)
In these subject-specific classes, you will:
Work on a specific theory topic using a clear, step-by-step process

Practice the material through individual and group activities

Study new topics while reinforcing previously learned material through practice tests
Classes conclude with group reinforcement activities (games) that inspire students to keep practicing at home!
Why study music theory outside of school and private lessons?
We offer theory test preparation and practice that supplements the music theory concepts taught in school and private lessons. Theory classes are not a replacement for private instrumental instruction but are a support for teachers and an opportunity for students to focus on theory.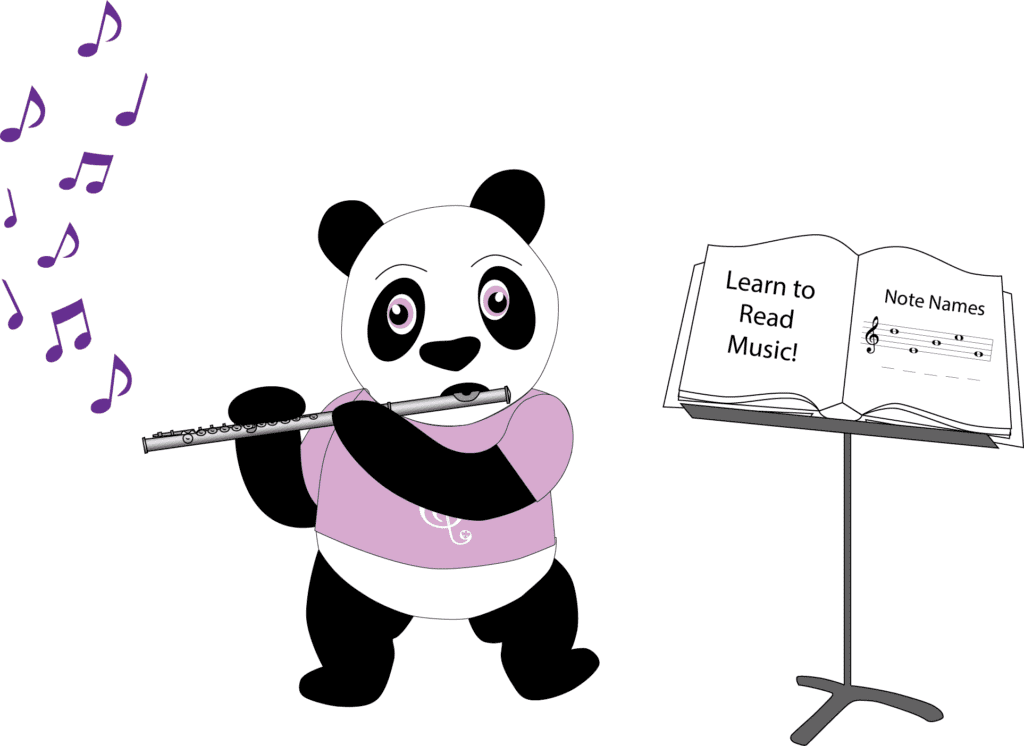 Students deepen their understanding by exploring music theory in a new way. They have focused practice and instruction time to boost confidence in areas needing attention.